when talking about seattle, all i can think is the movie.
have watched it for at least 10 times, i have been wanting to explore this city just like other people.
since there are all kinds of great travel tips out there, i just want to share some pictures and some restaurant informations.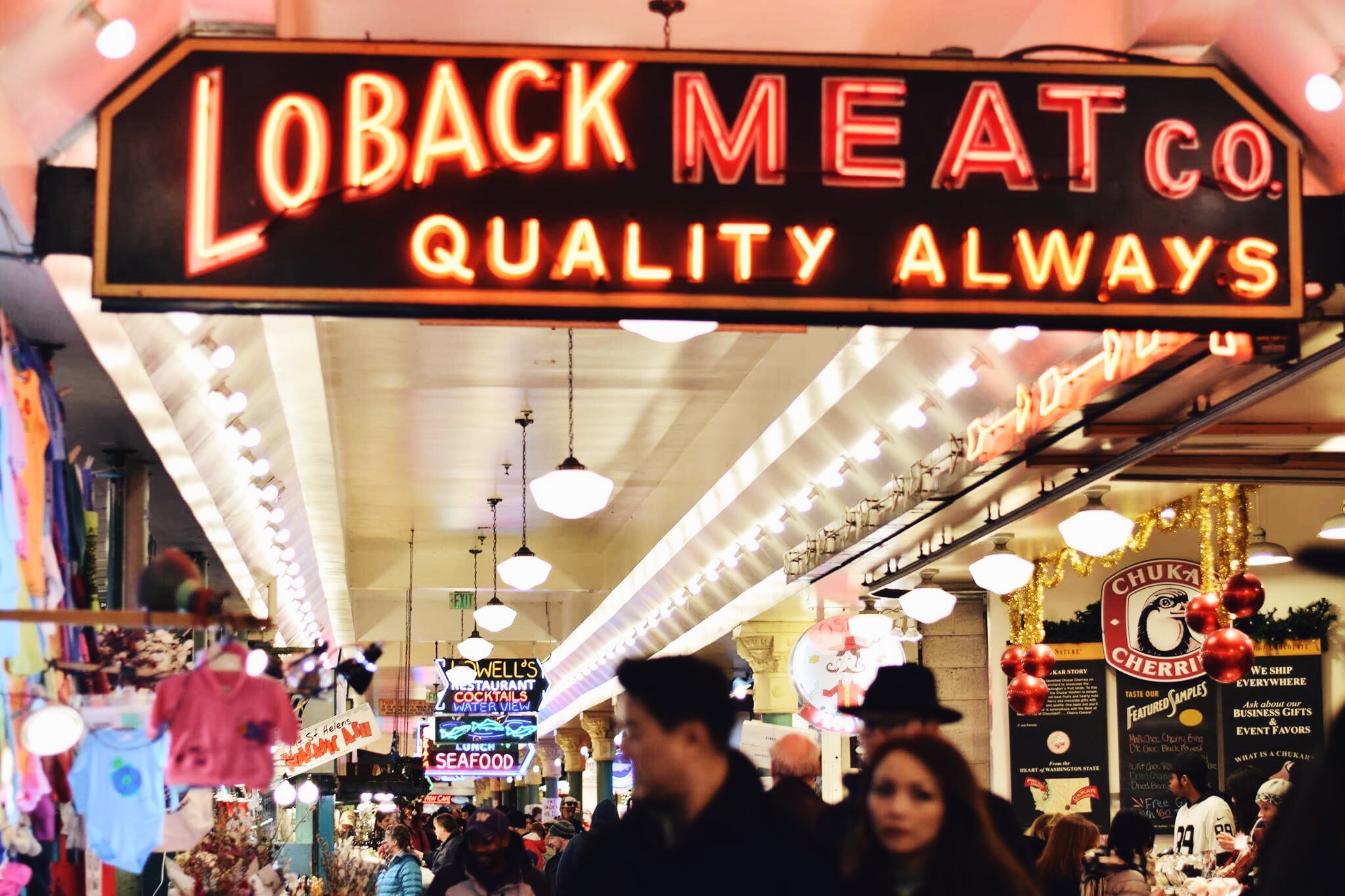 restaurants that i would recommend:
elliott's oyster house: 1201 alaskan way pier 56, 98101
jade garden (dim sum place): 424 7th ave south, 98104
pho so 1: 1207 south jackson st, #107, 98144
the london plane (great brunch place): 300 occidental ave south, 98104